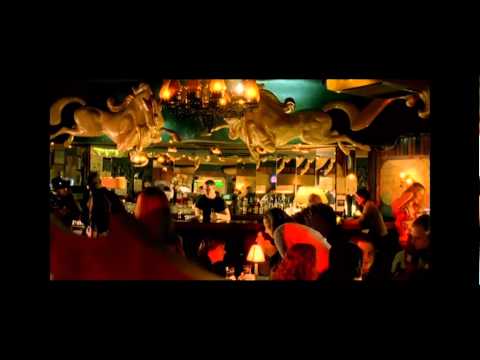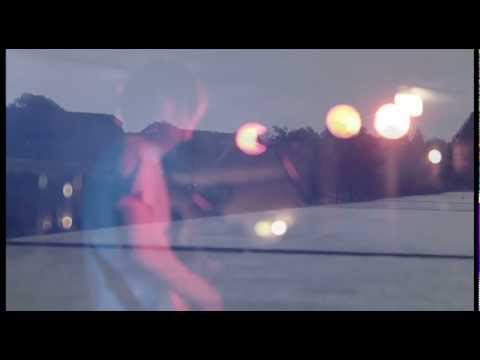 3.11. PARACHUTES, OUR LIVES WITHOUT US + FROM...
Haus Spilles, Düsseldorf-Benrath, Einlass 18:30 Uhr!!!!!!!!!!!!!! http://www.facebook.com/events/147152602097216/
MY FRIEND war nicht für die Platte, aber für eure...
HATTINGEN, 22.06.
Hey! Angesichts der kommenden Nachwuchs-Pause wird das Konzert am 22.06. im CVJM in Hattingen das letzte für eine gewisse Zeit sein. Das wird Premium-Entertainment, oder nich? mehr Infos hier: https://www.facebook.com/events/305348146223475/
Guest Vocals for DYED IN GREY (NY) →
Check out Tom's (OLWU) guest appearance on DYED IN GREY's track BEEN AND GONE - the New York based prog/ tech metal band also features the great Travis Orbin (Ex-Periphery…) on drums!!! Proud to be part of this-
Weitere Reviews zum Debütalbum OUR LIVES WITHOUT... →
Review im Underdog-Fanzine! →
Review auf Handle me down! →
Review im Smash Mag! →
HAPPY NEW YEAR EVERYBODY!!!
Aktuelle Dates: 04.02.  Düsseldorf   ZAKK   Mitternachtskonzert 06.02.  Münster       Café Lorenz  (+ the static age, goodbye fairground) 11.02.  Tbc. 17.02.  Landau         Das Haus 16.04.  Tbc. 28.04.  Düsseldorf  Spektakulum (+ his statue falls, a tale of amity) 22.06.  Hattingen    CVJM
OLWU - The complete lyrics
thoughts of icy comfort my mind is off season but i'm not afraid of it i'm not afraid of it no emotions just reason but i'm not afraid of it i taste  the taste with the shades drawn the streets calm the sky white and i'm all alone no friends, no friends could reach for those sands no stars, no stars could guide us that far i feel like a tall tree but, yeah, down by the...
Album Release - sichert euch die Platte vorher für...
Hey! Der Release rückt immer näher. Genau genommen können wir mittlerweile folgenden Termin bekanntgeben: 23.10.2011. Wenn alles gut geht, das Presswerk zum vereinbarten Termin liefert und Düsseldorf nicht untergeht, haben wir unsere lange vorbereitete, vor Herzblut triefende erste LP bei der Show in Köln, die gleichzeitig Tourauftakt ist, dabei!!! Nun zu den Szenarien: Das Album wird in zwei...
THOUGHTS OF ICY COMFORT war der Song, der uns dazu...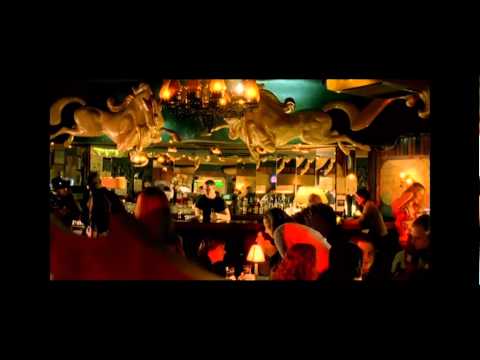 RIGHT WHERE YOUR HEART IS ist ja nun kein...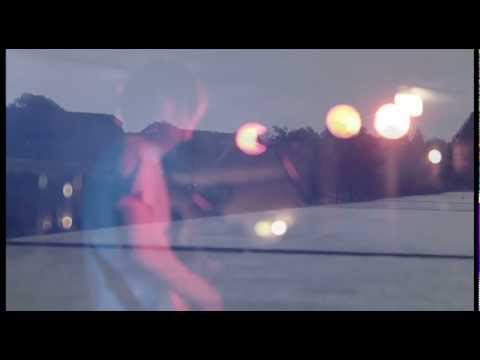 LIKE A STATUE ist einer der letzten Songs, die...